About Us
COMIDA MULTICUISINE RESTAURANT
COMIDA MULTICUISINE RESTAURANT
COMIDA is a locally owned Multicuisine outlet that will be positioned as most favorable joint through our creative approach to the company's image and detail presentation. COMIDA will provide a combination of excellent food at value pricing, with fun packaging and atmosphere. COMIDA is the answer to an increasing demand for Pure Vegeterian & Jain Food as well as Fine and Dine joint.
In today's highly competitive environment, it is becoming increasingly difficult to differentiate one fast food outlet from another. Kalyan, a city state, is now becoming the model metropolis for Maharashtra's new economic boom. With more than 11 million service populations retail sector is the strongest in the region.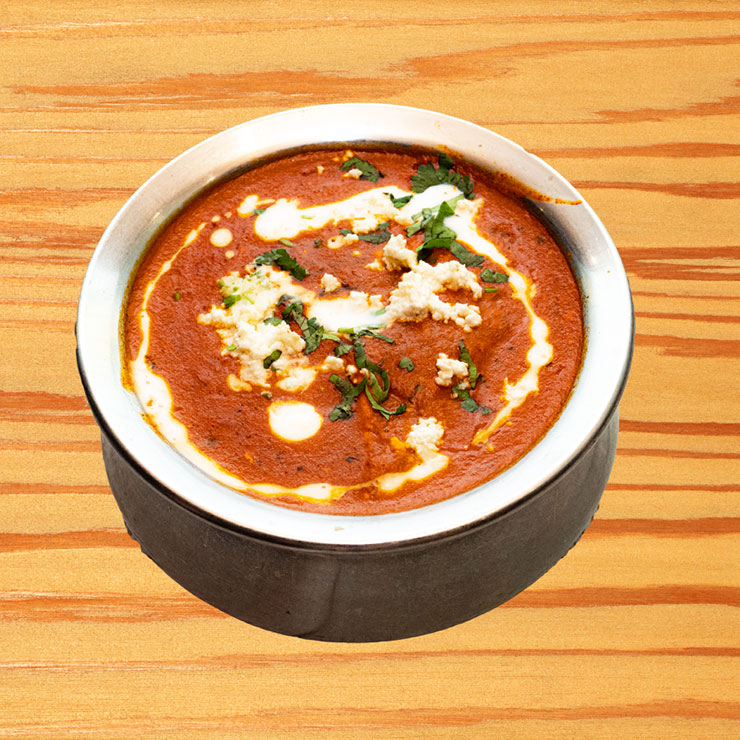 OUR VISION :
Our main goal is to be one of the most successful Pure Vegeterian outlets in Kalyan, starting with one retail outlet located Kalyan.
COMIDA will strive to be a premier local fast food brand in the local marketplace. We want our customers to have the total experience when visiting our outlet(s) and website as they will learn about this fascinating new "pop culture." We will sell merchandise from break-fast to dinner, all with our official brand attached to them.
Our main focus will be serving high-quality food at a great value.
© COMIDA MULTICUISINE RESTAURANT All Rights Reserved. Design By Petpooja.